Saucony SS22 "Call Us Runners"
Saucony inspires the world to believe that whoever you are, whatever you're doing, running is for everyone. Saucony athletes, collaborators and ambassadors address what it means to be a runner — and so much more. This new brand campaign for the iconic running company celebrates the multidimensionality and drive of Saucony runners everywhere.
Date:
2022
Client:
Saucony
Creative Agency:
Design Army
Role:
Designer
Work:
Campaign / Art Direction / Branding / Print / Production / Conceptualization / Research
---
INDIVIDUAL FILMS & STORIES
---
---
ATHLETES & COLLABORATORS
---
Grayson Murphy

The mountain running champion gets real about labels — and why she pays no mind to them.

---
Jared Ward

From marathoner and coach, to father-of-four and professor, it's no surprise this Olympian is non-stop.

---
Jay Ell Alexander

Changing the lives of women across the country, truly one step at a time.

---
Trinidad James

Rapper, philanthropist, stylist, athlete, sneaker head. Trinidad James is a master of all trades. Read his story.
---
PHOTO ASSET LIBRARY
---
Performance (Pros)
---
Trail
---
Everyday Active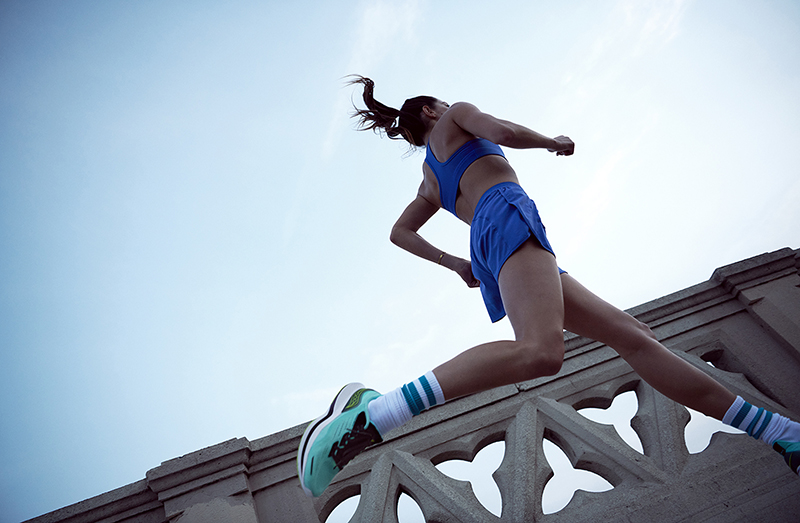 ---
Originals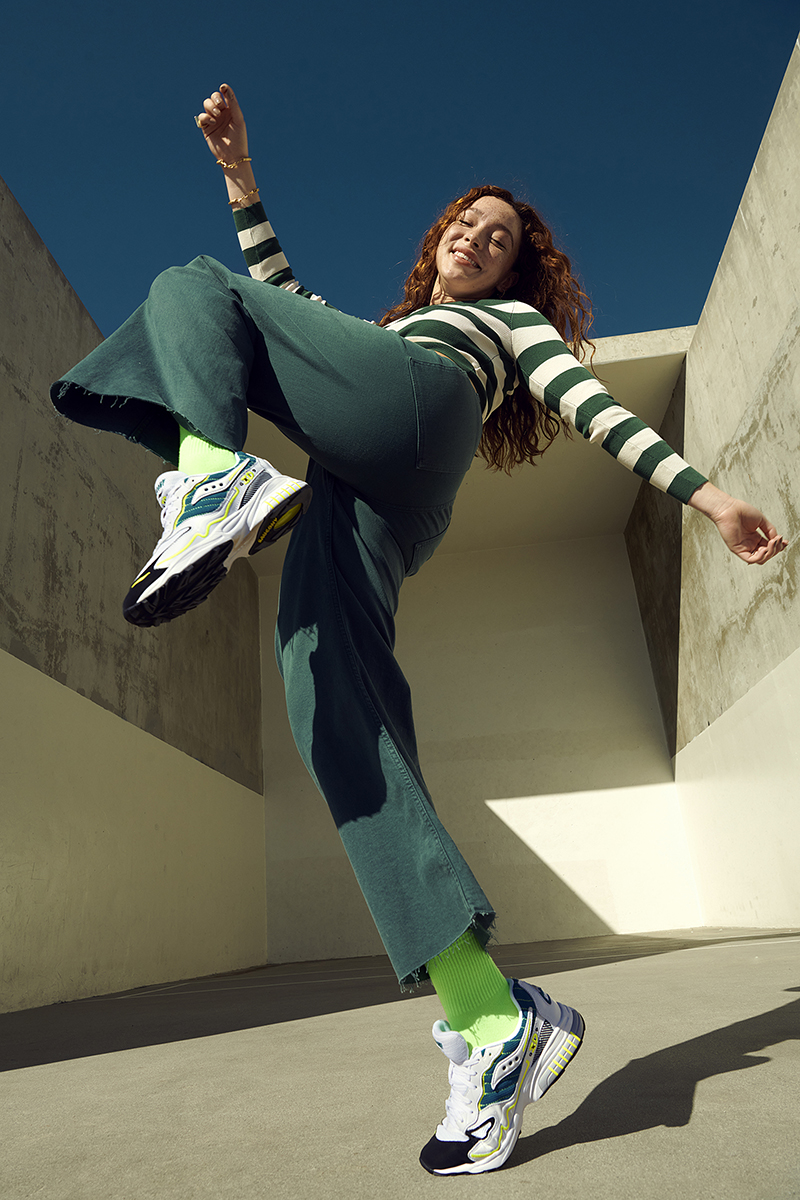 ---
CATALOG
---
---
PR RECAP
---
---
CLIENT: Saucony
President: Anne Cavassa
Senior Director, Brand & Sports Marketing: Michael East
Director, Marketing Operations: Andrea Love
Creative Director: Matt Caputo

CREATIVE AGENCY: Design Army
Co-Founder & Chief Creative Officer: Pum Lefebure
Co-Founder & Chief Executive Officer: Jake Lefebure

VIDEO & PHOTOGRAPHY: Supervision New York
Director: Anthony Blasko
Photographer: Anthony Blasko
Director of Photography: Brandon Kuzma

PRODUCTION COMPANY: LOLA Production
Editing: Picture Farm
Sound Design: Squeak E. Clean Studios
Colorgrade: Nice Shoes
CREW
Stylist: Christine de Lassus
Styling Assistant: Pedro Gonzalez
Hair: Nikki Providence
Makeup: Samuel Paul

CAST
Grayson Murphy
Jared Ward
Black Girls RUN!
Jay Ell Alexander
Trinidad James

LOCATIONS
Crete Academy
Los Angeles County Parks & Rec
California State Parks