---
New Look
---
+ about
Founded in 2020 by Tony Kim, is an independent graphic design studio based in Los Angeles specializing in branding and visual identity. The studio engages in partnerships with artists, designers, and fashion leaders.

Design is like choosing what to wear in a particular situation. The way people dress can express various statements depending on what they wear just like how branding creates an outfit that determines the identity of a company. Our goal is to create a vessel that effectively communicates a brand's desired image with clarity and style.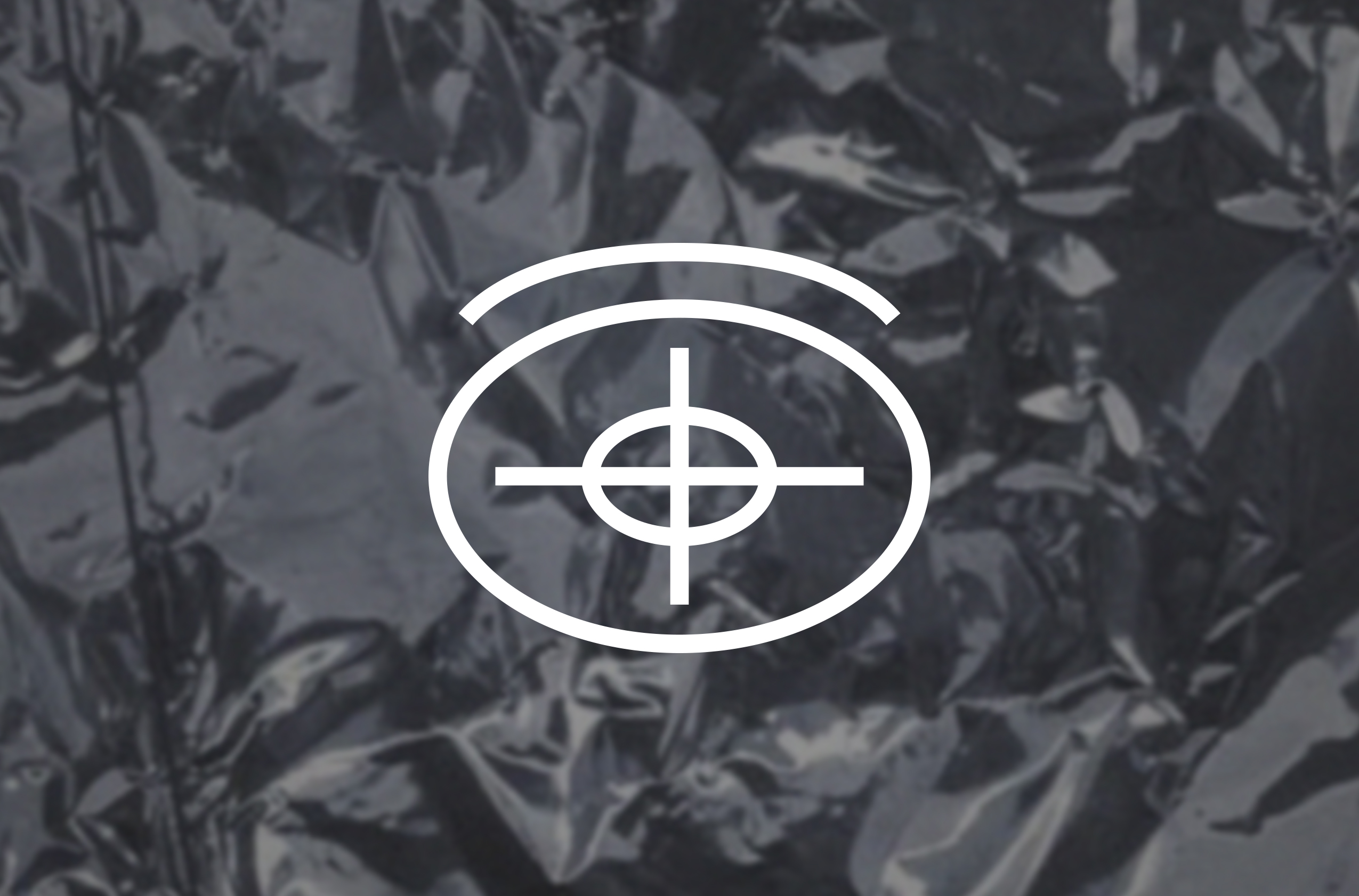 ---
MOLA
---
+ about
Museum of Limitless Ambience (MOLA) is a museum that showcases Korean contemporary artists who have a holistic view of the world and strives to speak for humanity in order to heal the pure humanity within each individual.

Artists deal with subjects such as emptiness to create settings that pose a question to the audience to think critically about each other's purpose and placement in space and time, to realize the true potential for one's existence in that world. Neutrality allows people to empty themselves in the vast void of emptiness. Artists are this museum are considered agents of humanity, pursuing a vision that considers all people.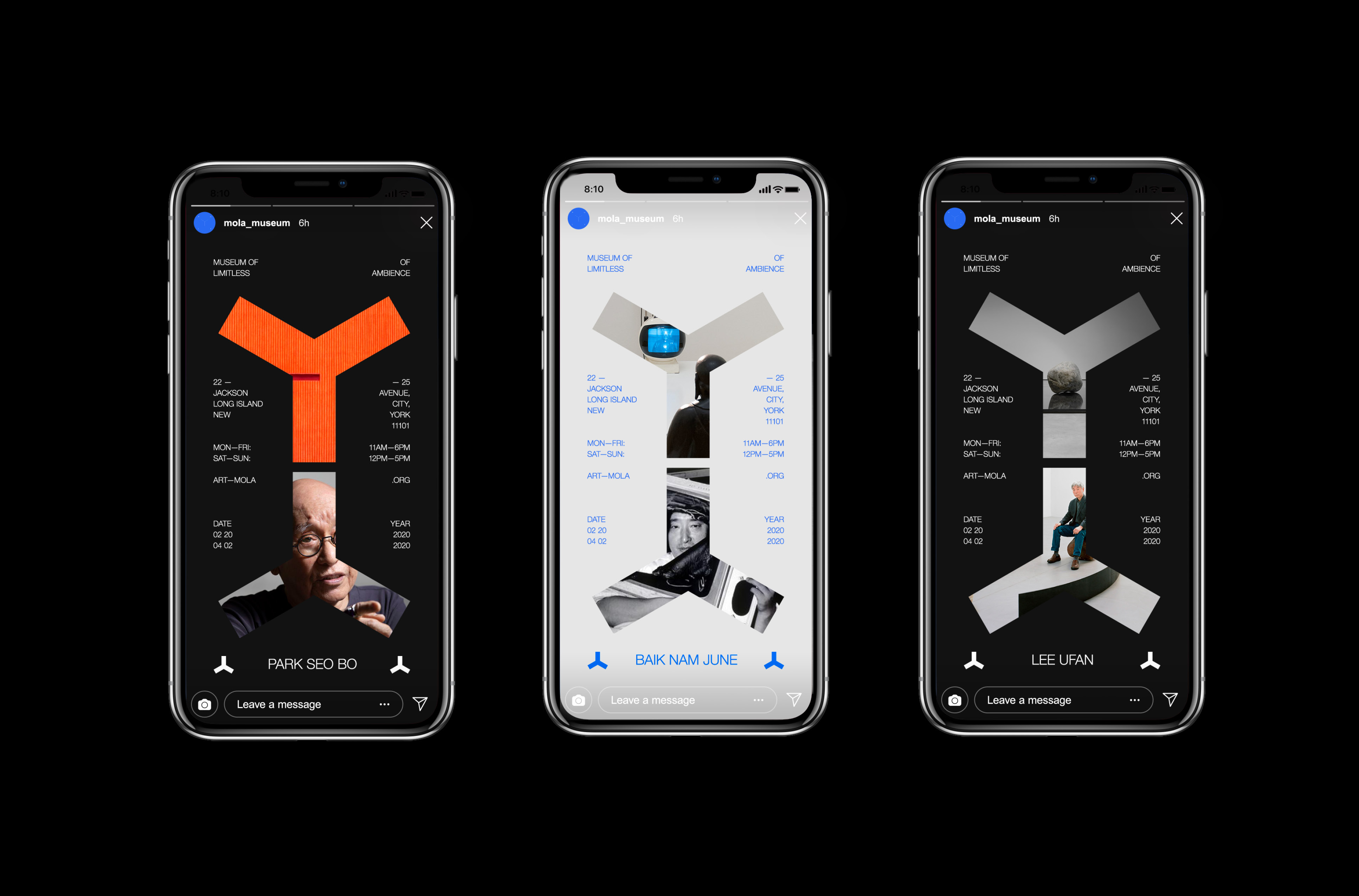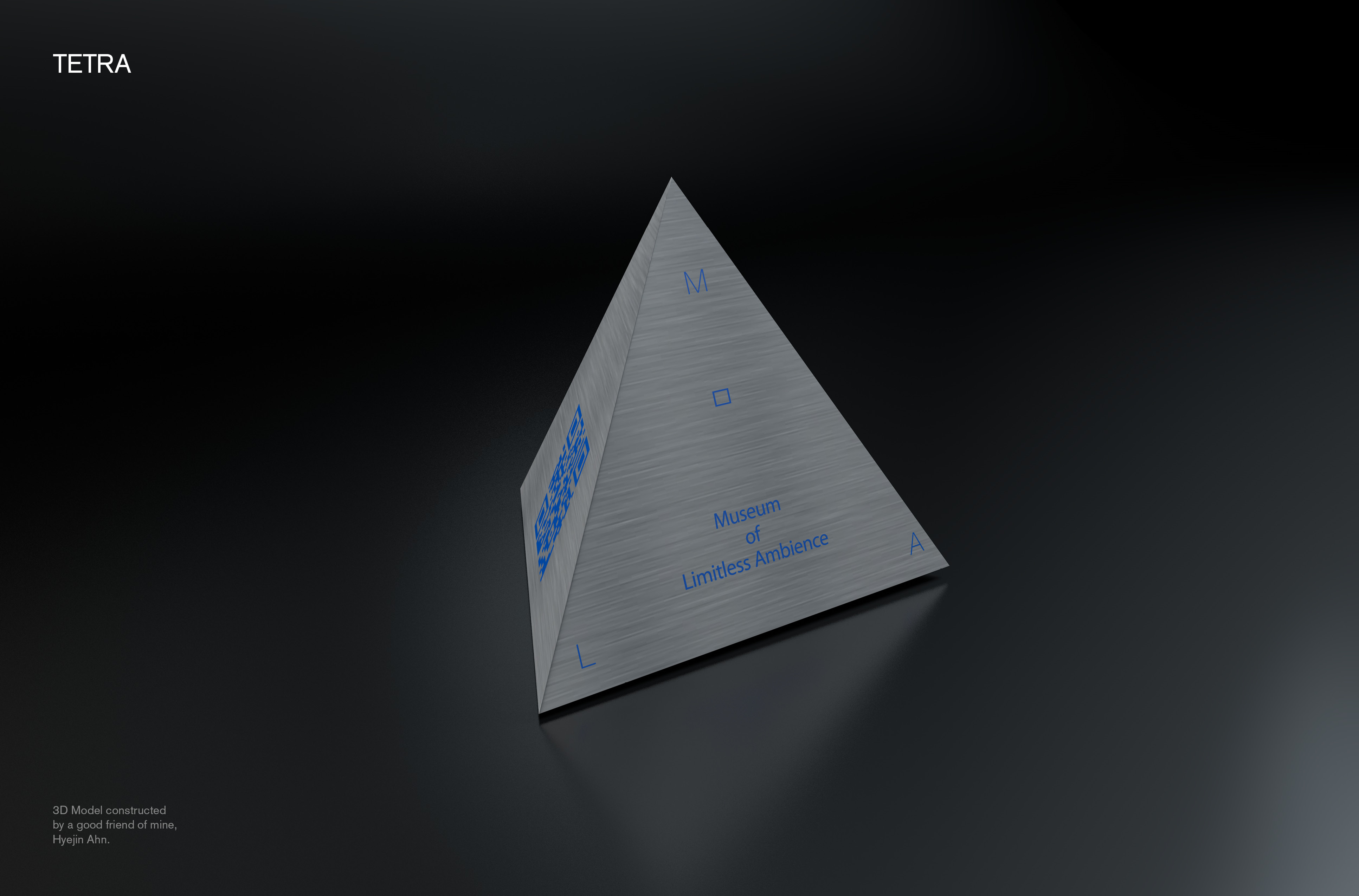 ---
R/GA X
---
+ about
Over the course of my internship at

R/GA

Los Angeles, me and other interns were assigned a task to create a better onboarding experience for the new employees at R/GA LA and celebrate existing employees to build a stronger culture. In order to establish a smooth onboarding experience, we created a unified onboarding ecosystem that exhibits and upholds the various facets of R/GA LA's core values. The social onboarding ecosystem consists of five touchpoints: Welcome Email, Instagram, Physical Space, First Day Kit, and Slackbot. This system brings the people through all the different stages step-by-step, guiding them on a journey to a satisfying onboarding experience. Ultimately, the ecosystem serves to constantly push the company towards a transformative way of thinking, connect people at a deeper level by linking stories and systems and current employees with the new hires, and fulfill experiences for a more human future through the help of a thriving creative culture. Intern team members include:

Daniel Tak

(Experience Designer),

Jason Yun

(Experience Designer),

Meghan Lai

(Copywriter),

Emmaline Terry

(Art Director), and

Tony Kim

(Visual Designer).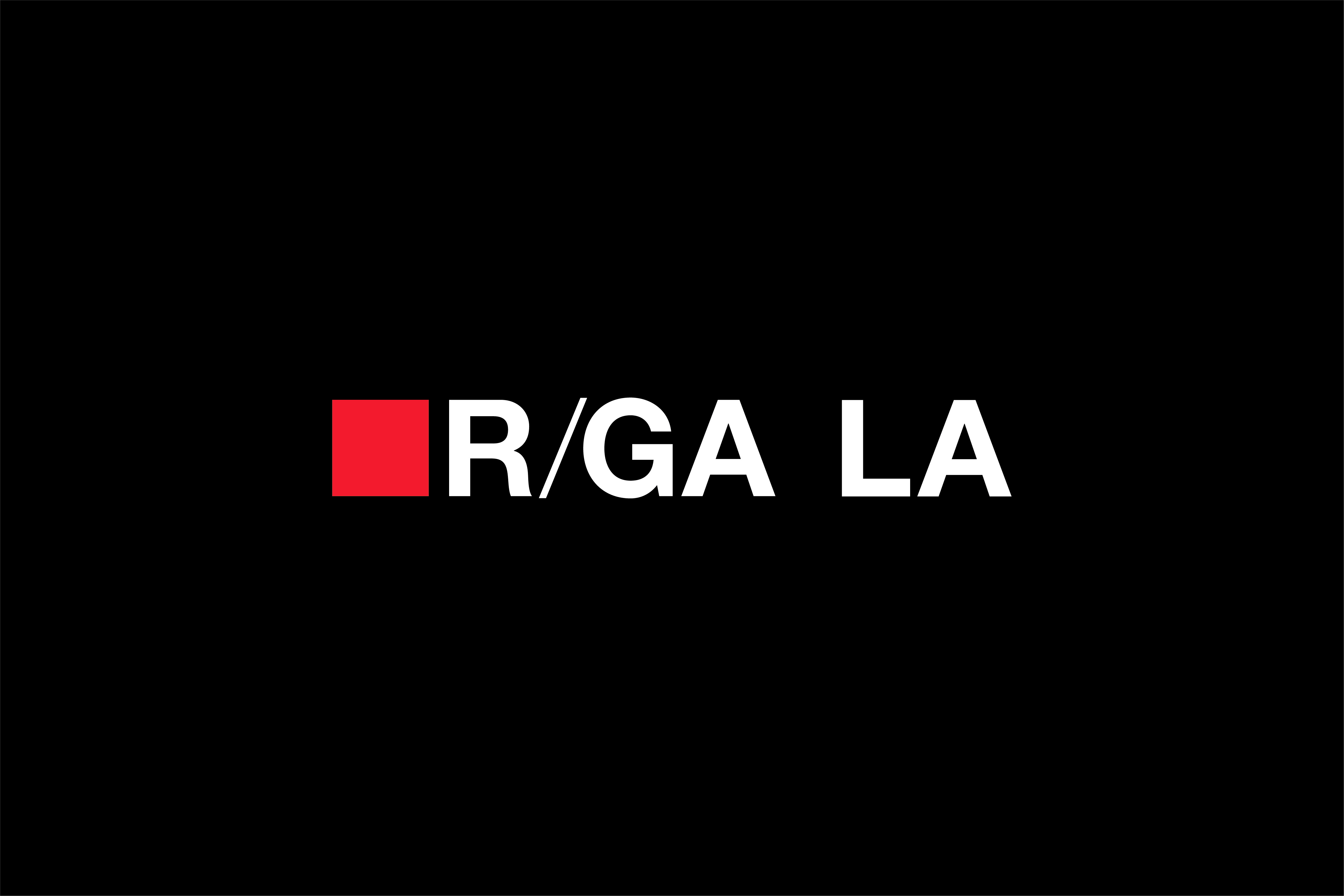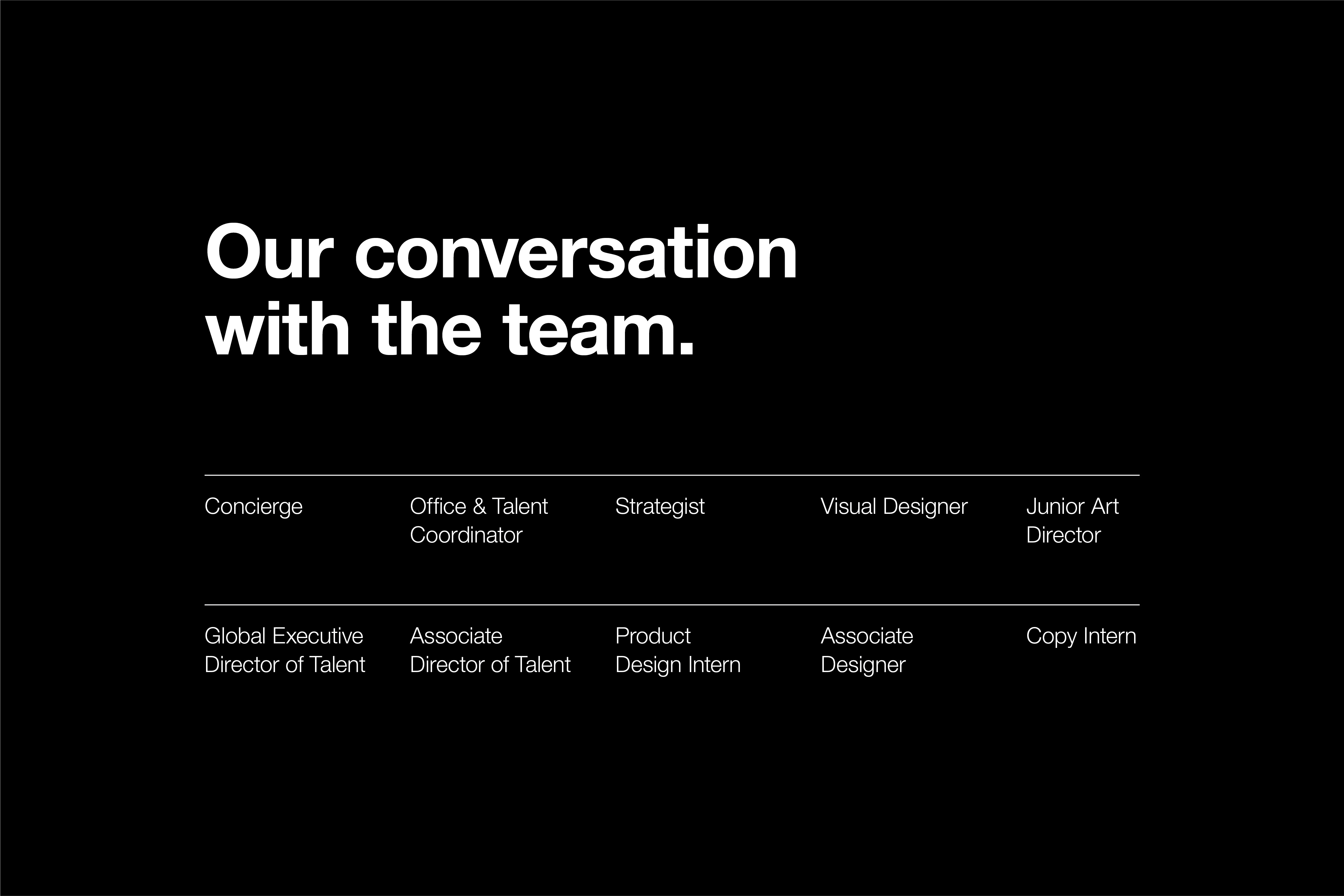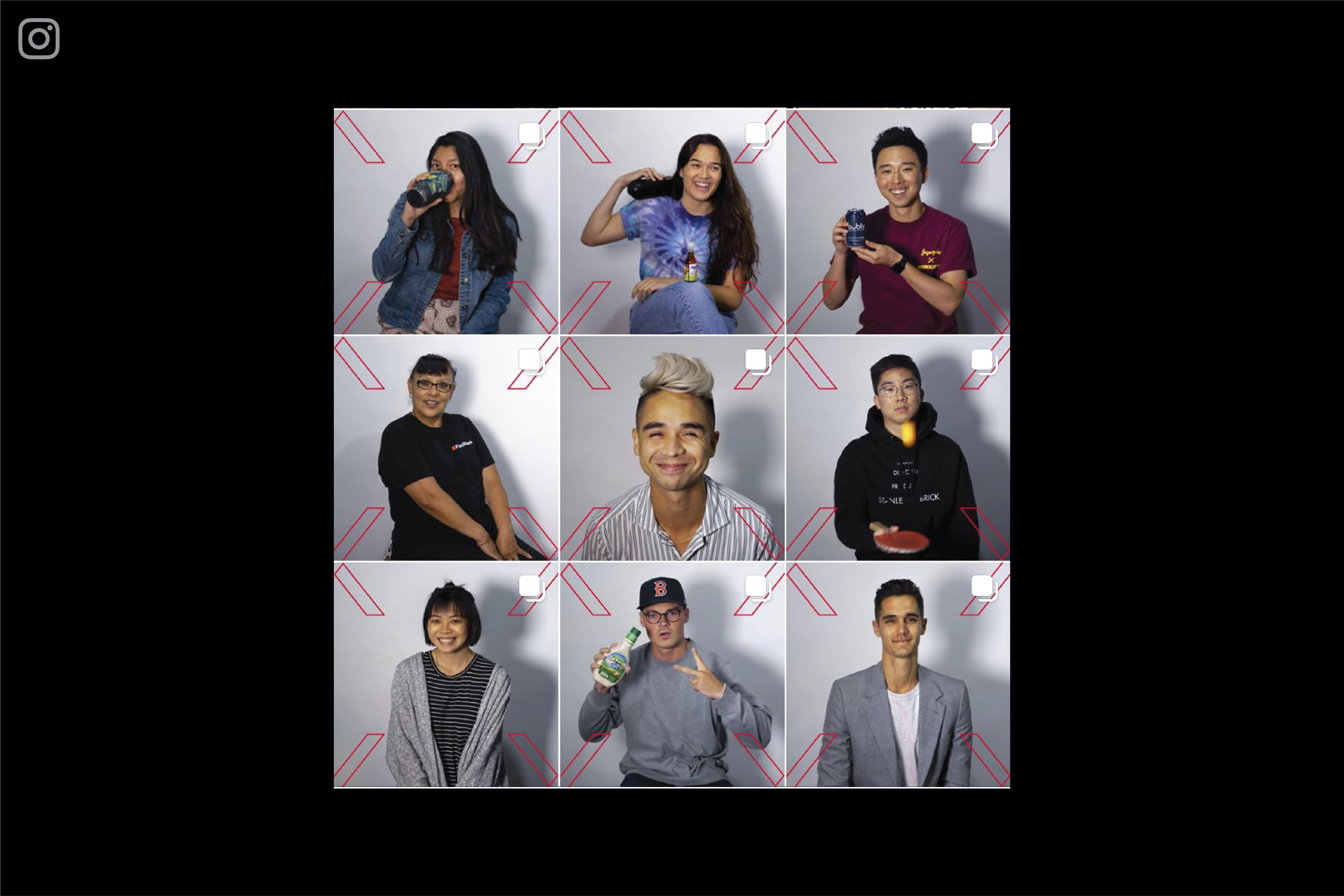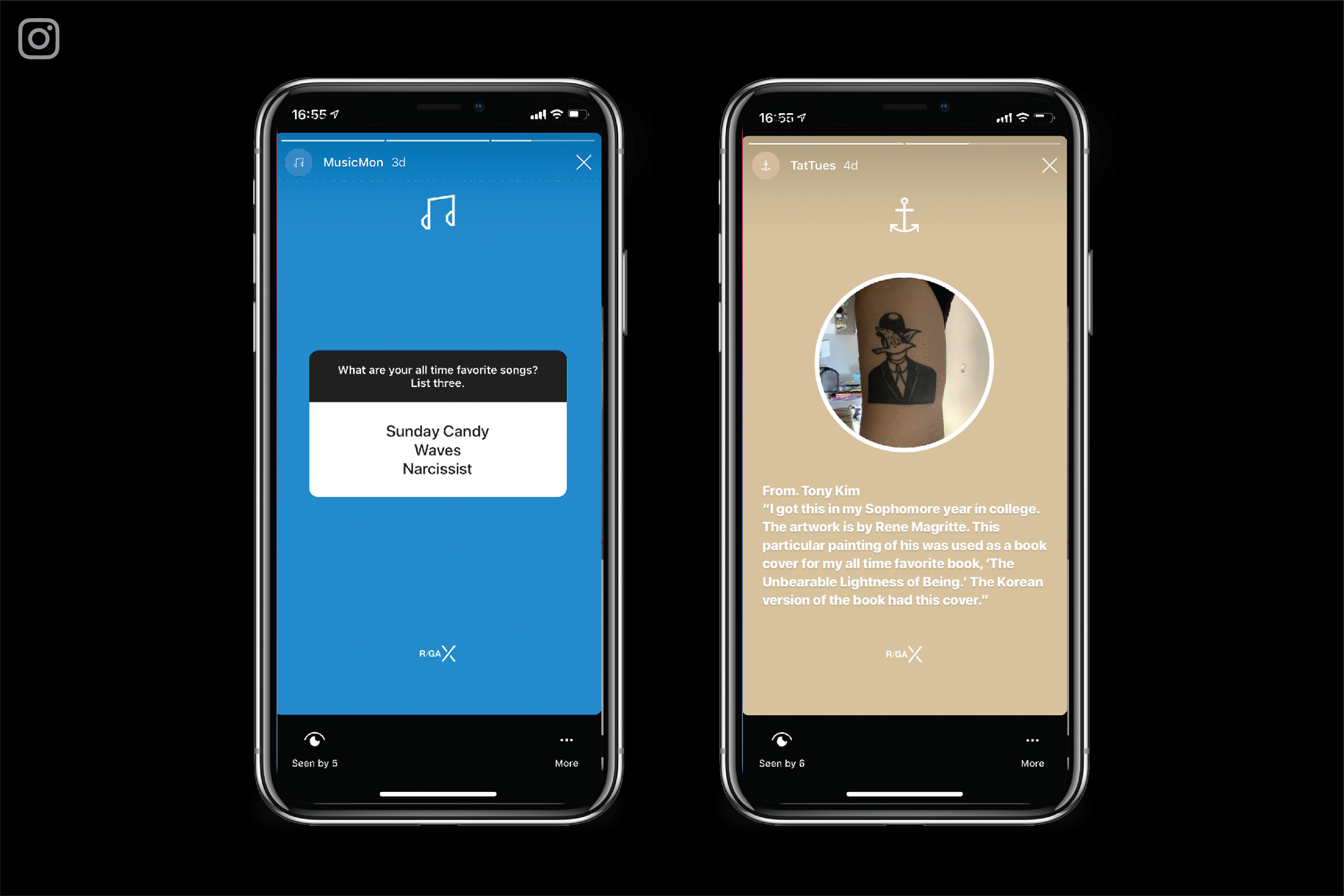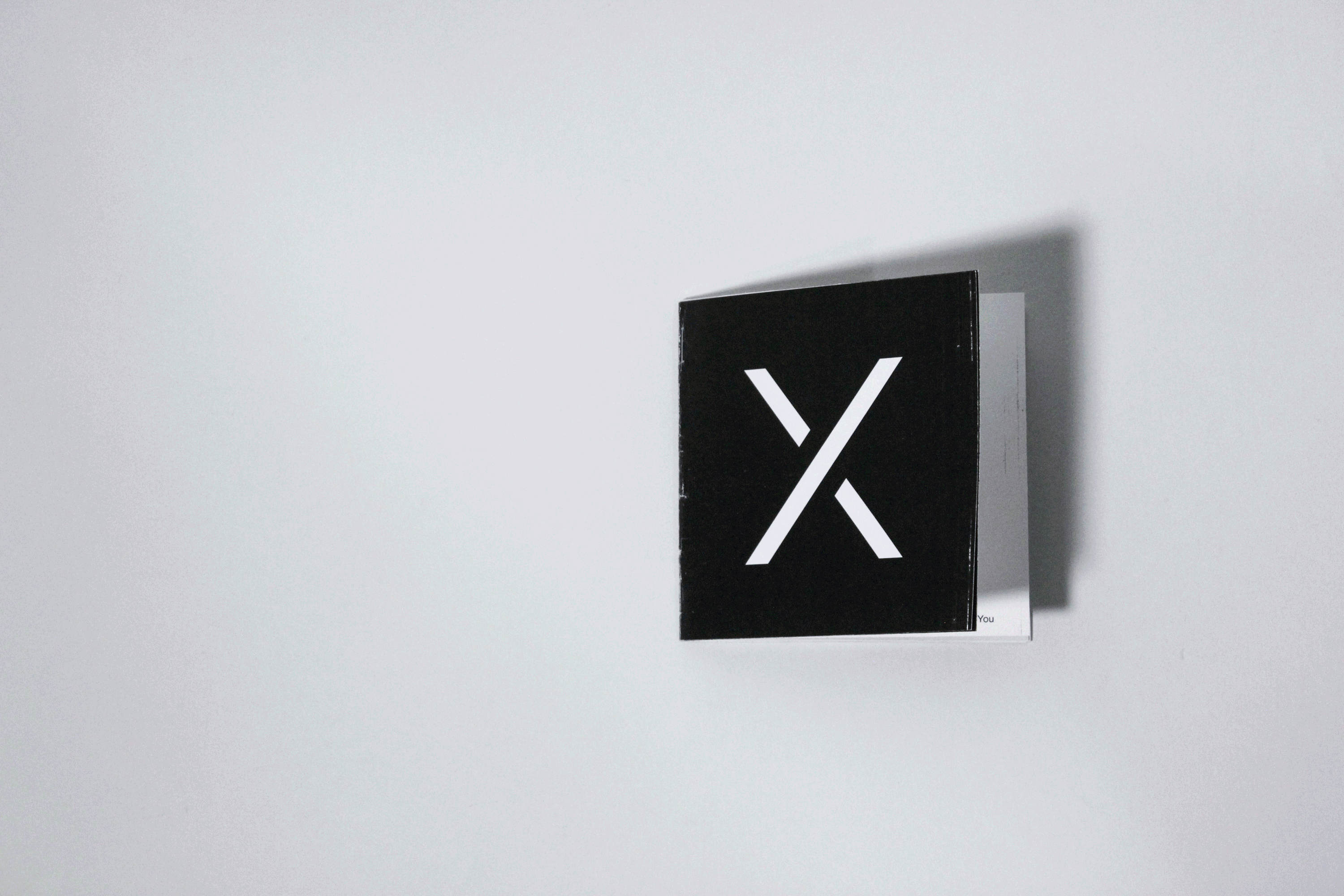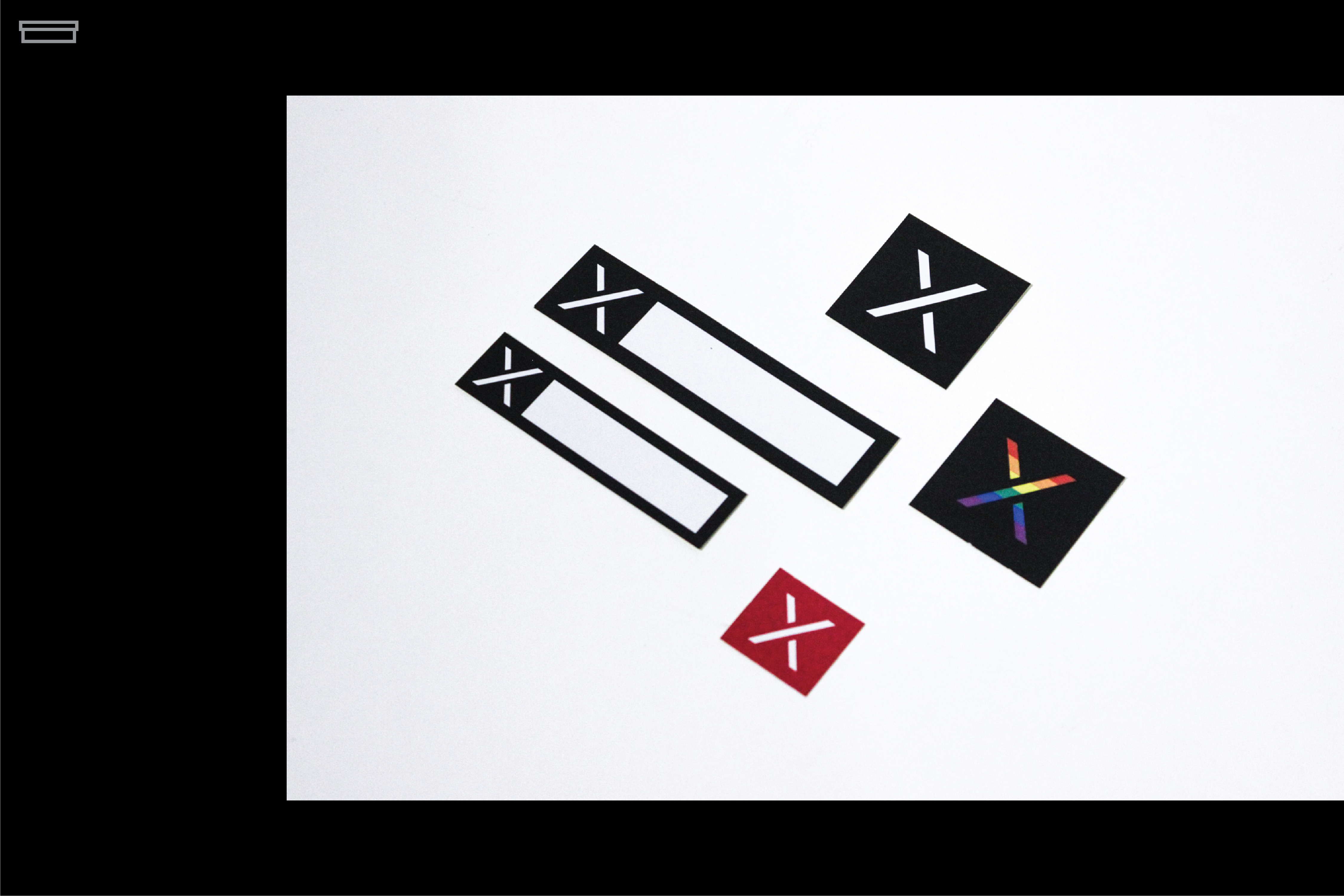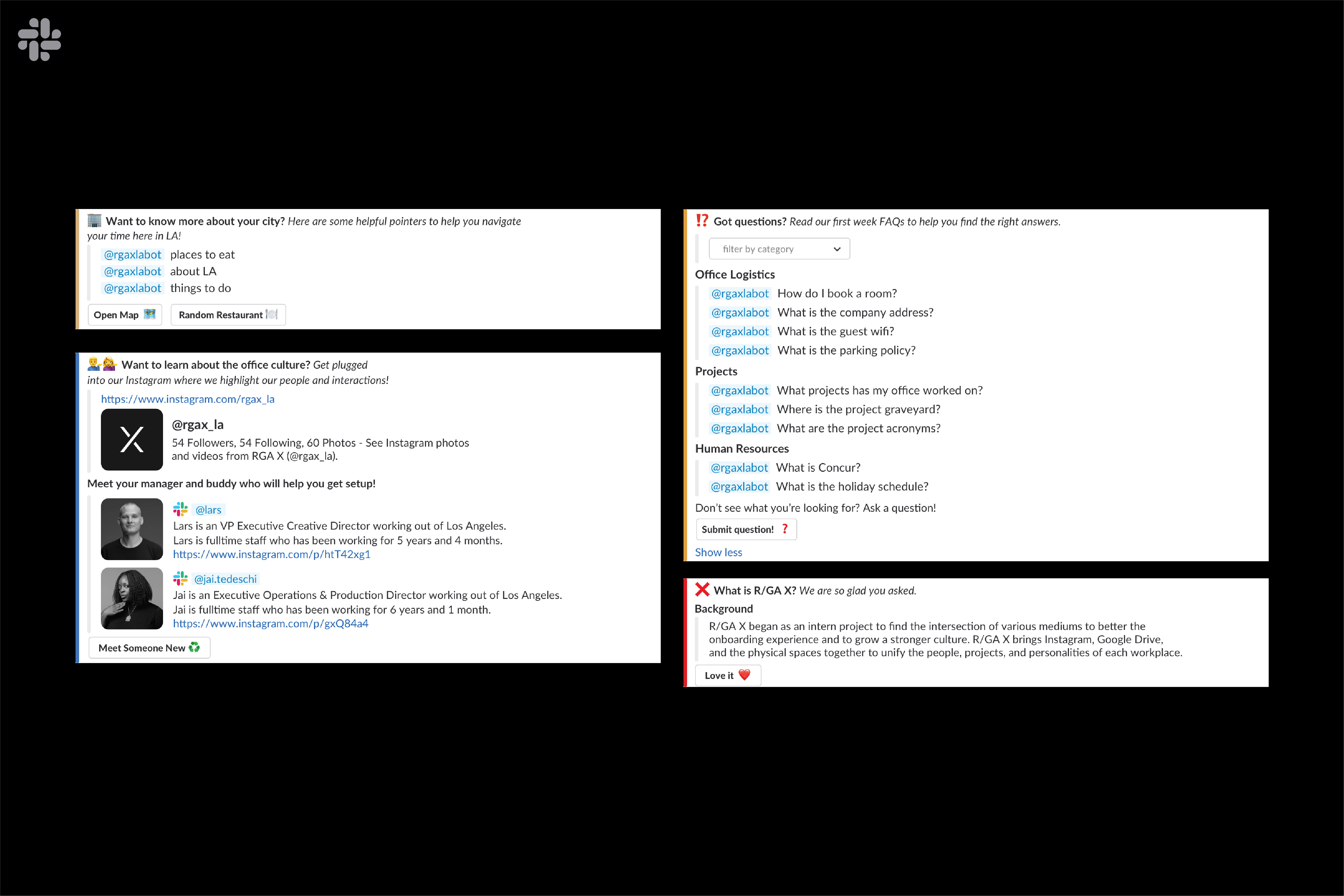 ---
C.B.A.
---
+ about
C.B.A. stands for Counterfeit, Bootleg, and Appropriation. This project questions 'originality' in art and how new meanings can be made through appropriation, alteration, rearrangement, recontextualization, repetition, etc. The act of copying allows individuals, especially artists/designers, to fully understand the formal elements of how a particular piece of work was crafted. Then, recontextualizing or transforming a work into another form allows the artist to implement one's own style and convey an entirely different story. 'Supreme Apples' is a Counterfeit and it holds both positive and negative implications. The work criticizes the act of slapping on a logo of a well known brand on a mundane or ridiculous object and increasing its value tremendously just because of the name-value. At the same time, it acknowledges the significance of logos and how consumers perceive an object. 'Endless by Frank Ocean' is a Bootleg because it's an unofficial product crafted through an improper procedure, disregarding the legality of it. Often times, people burn movies or music on a CD and people would use to sell that illegally. This inspired the idea of downloading all the songs within in the album from YouTube and putting them in a USB since people barely use CDs nowadays, thus, the USB acts as the new vessel. In addition, the USB allows more accessibility since a part of being a Bootleg is about making an exclusive material more accessible to the public. Lastly, the 'Thank you! Have a nice day!' is an Appropriation because it recontextualizes an everyday object, a plastic bag in this case, into another form consisting of different language and cultural context. Ultimately, all the new objects hold a new meaning and it opens up many different possible interpretations, once again, allowing others to appropriate it on their own terms, hence, everything is a remix.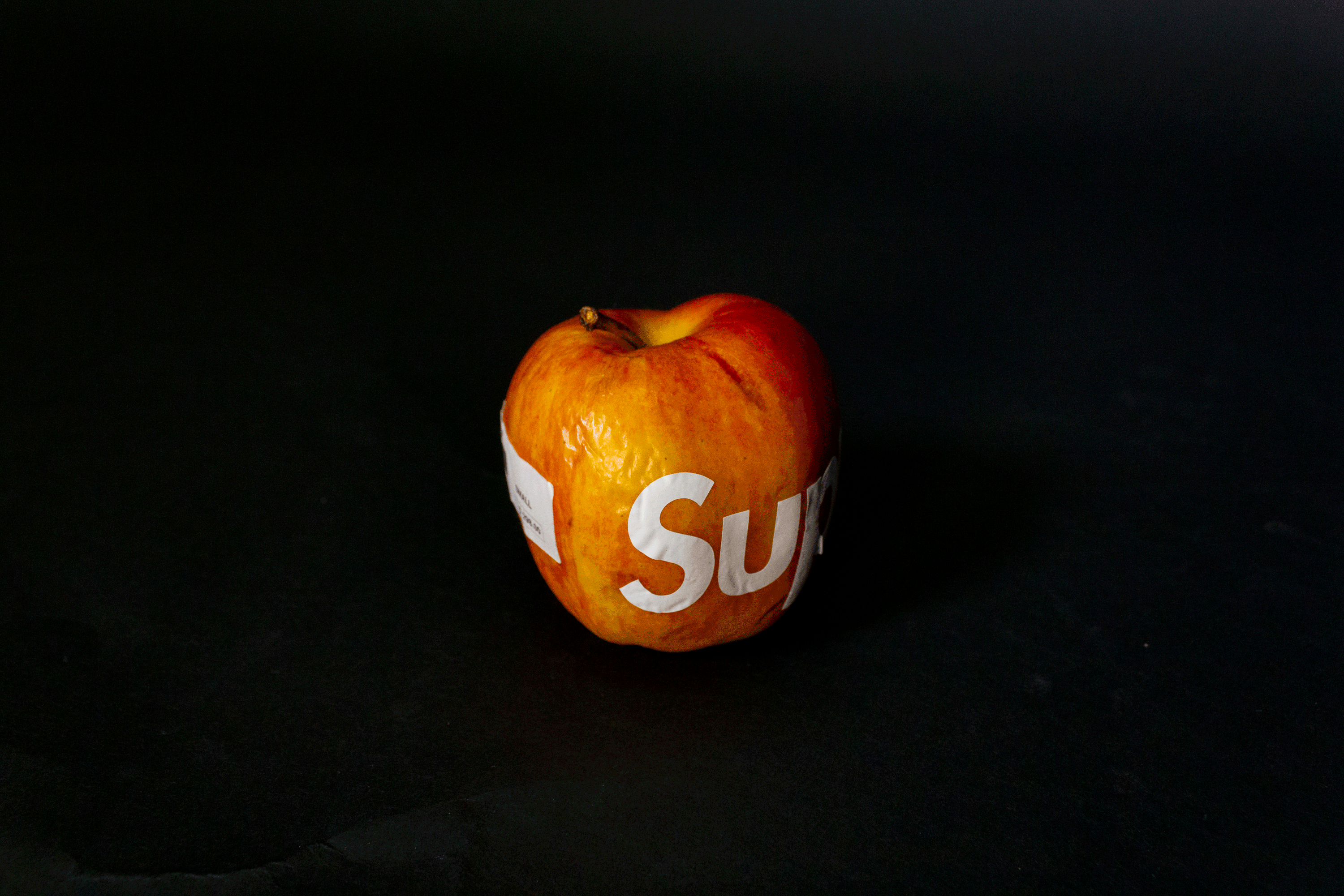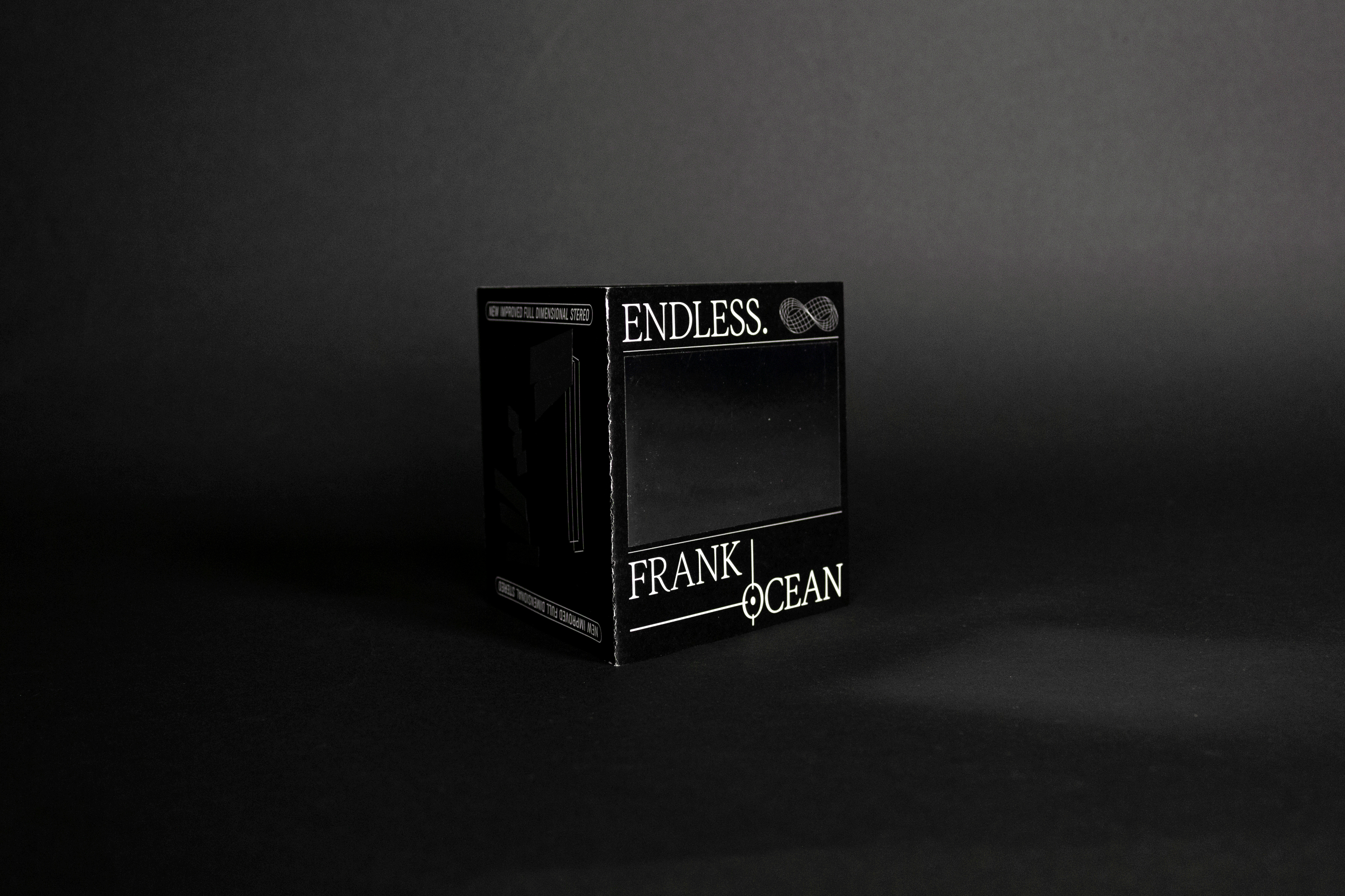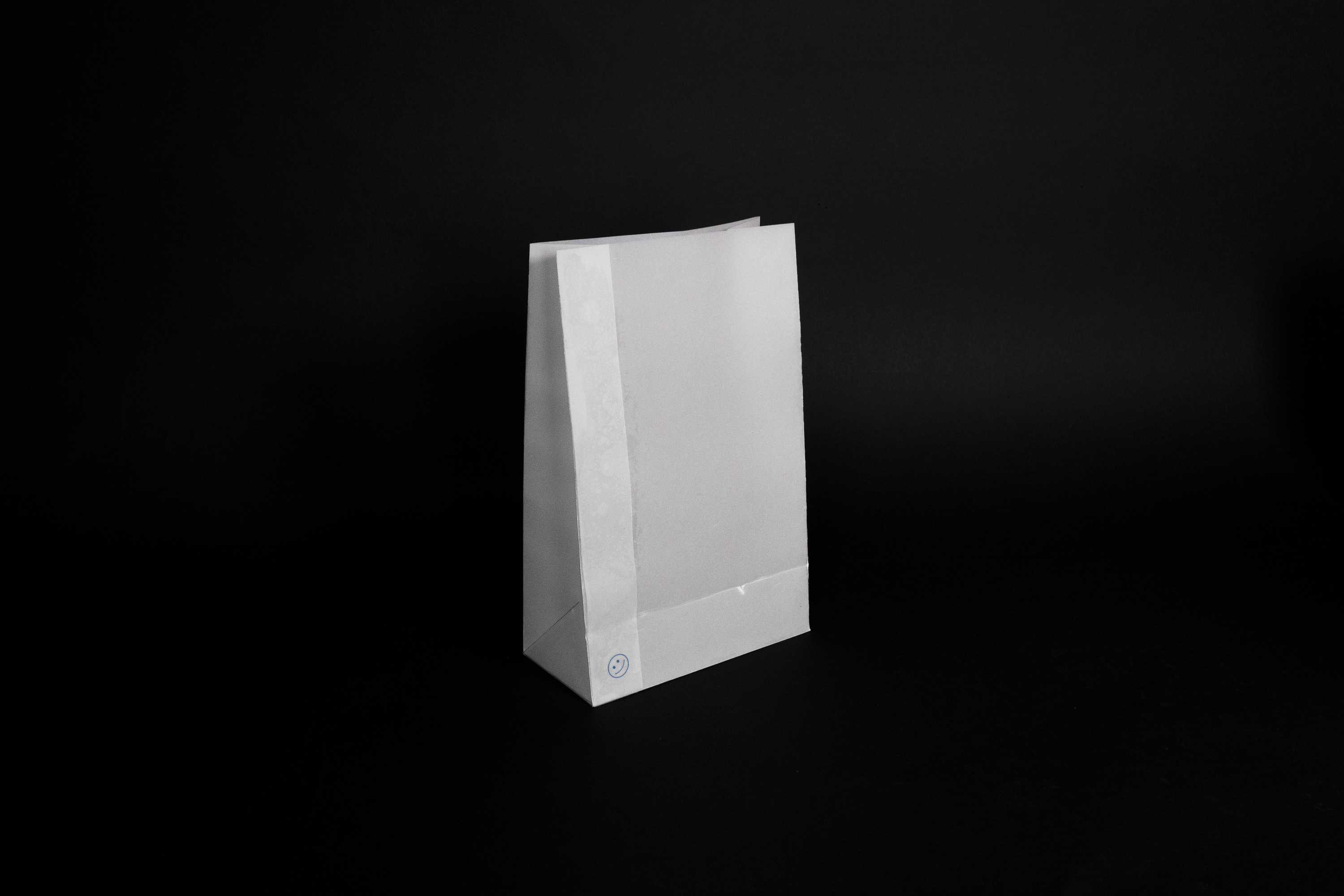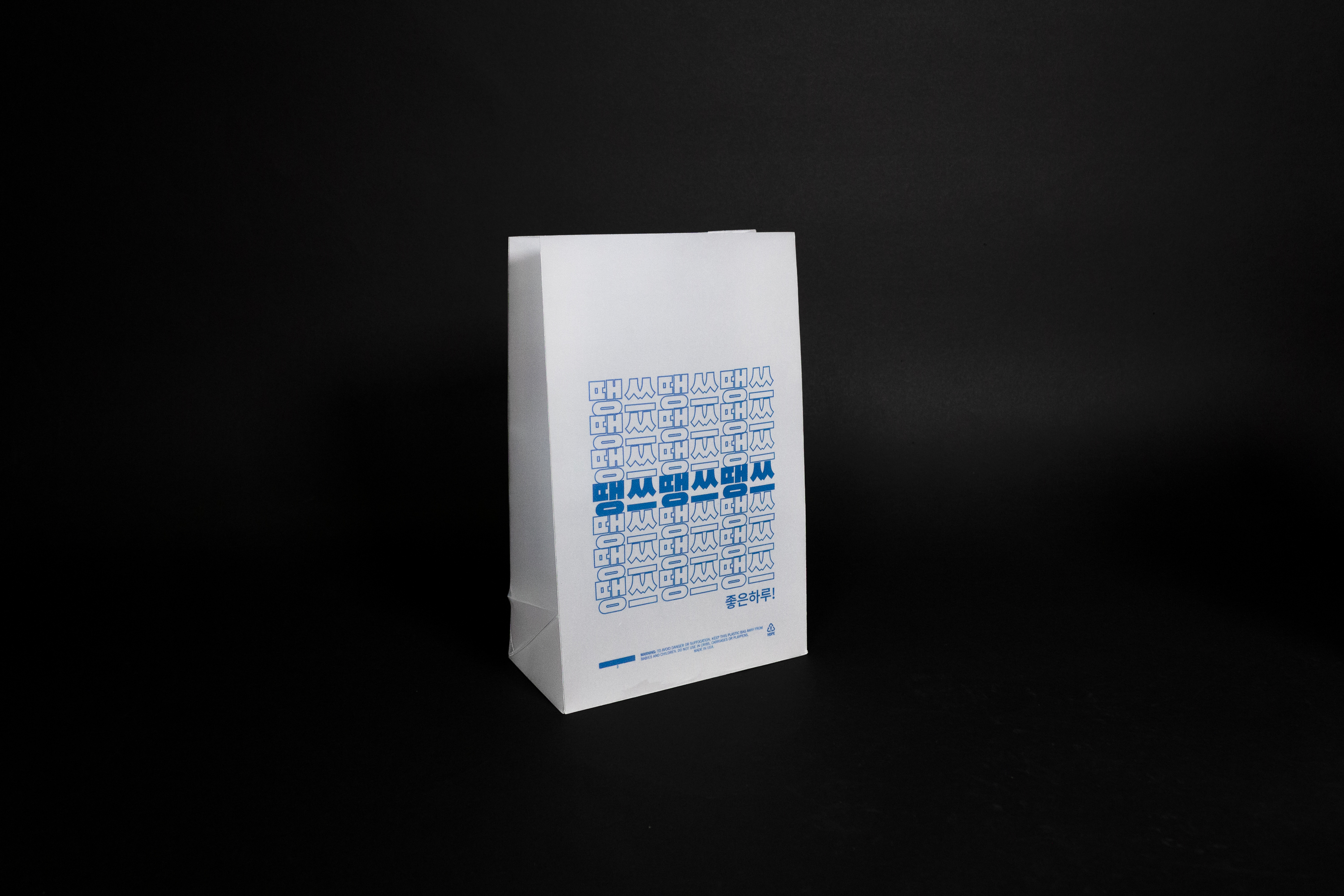 ---
85 decibels
---
+ about
This project uses design to explore noise pollution and its effects on human health. Extensive research and my own experiences living in a city have served as basis for my visual exploration. My objective was to create an awareness about the problematic issues with noise pollution through an eye-catching visual campaign that includes poster, flyer, editorial, sticker, package, social media, and process book.